Your trusted partner in your financial journey
You are usually busy with our day-to-day lives, focusing on short-term needs, issues, and don't step back to look at the bigger, more important picture. I being your trusted partner will take an objective look at your situation and help you create a plan which will benefit you in many ways.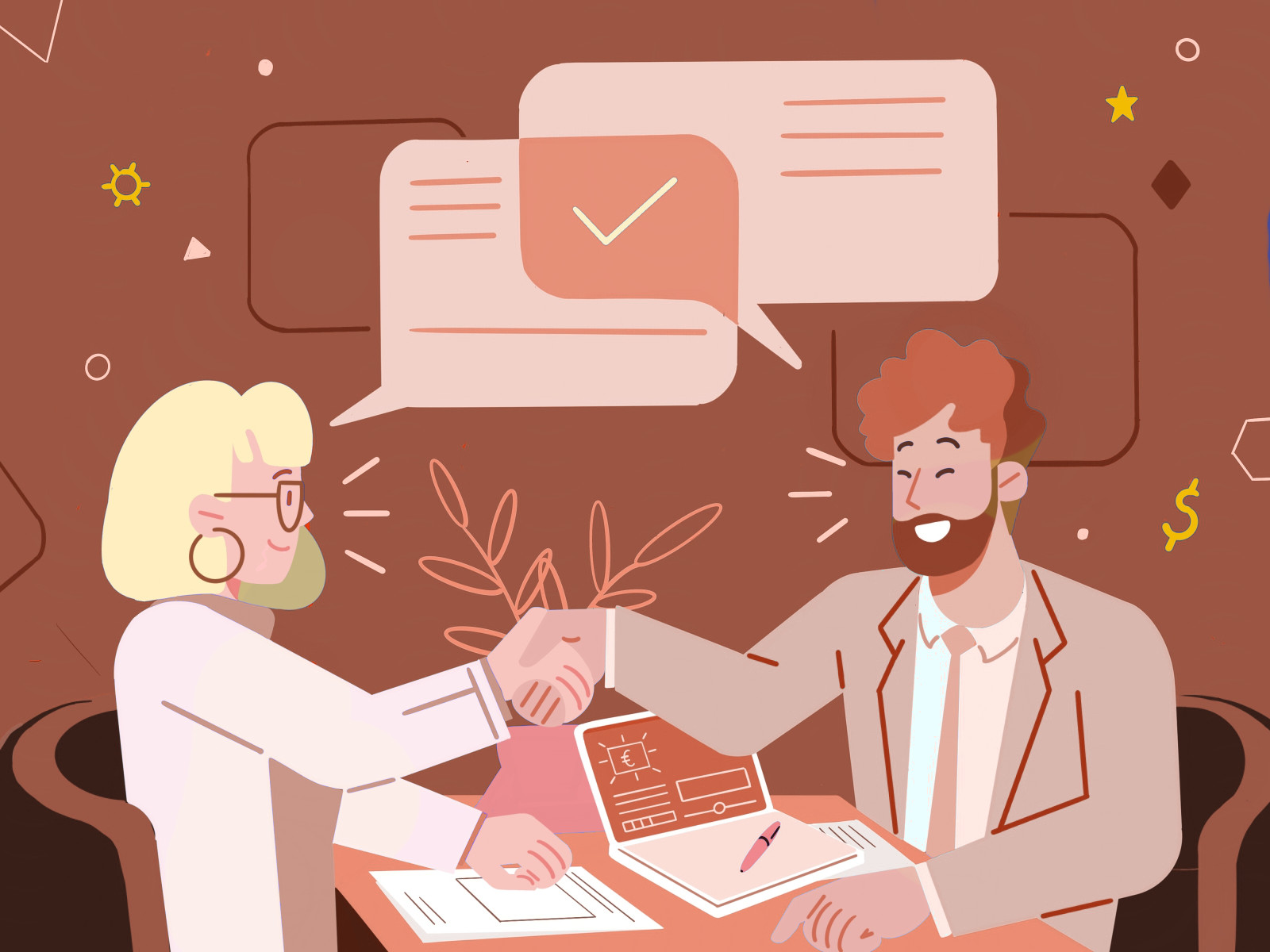 What values do I offer to my clients being a Fee-only Financial planner?
You are paying fees to the planner like me for not just mutual fund suggestions.
I bring in the 360-degree view about your financial life which includes analyzing insurances, loans, and investments.
I offer hand-holding and listening ears to all your financial concerns.
I limit the biases and emotions you have to your own financial decision making.
I offer a clear structure of your current and would be financial life.
I try to inculcate good financial habits which will have a bigger impact in the long run.
I help you controlling your behavior towards your money and investments and sticking to what you have adopted being with me.
How do I prepare the client's financial plan?
In the first step, I collect all the information pertaining to the client's existing investments in different asset classes, their life goals, their existing insurance policies, their expenditure pattern, etc.
I access the client's risk profile by analyzing the answers stated on risk profiling questionnaires by their clients.
My main job is to help the client identify their goals, priorities them according to their investible surplus. I arrive at the future cost of the goals after taking inflation into account.
I suggest my client suitable financial products according to their risk-taking capacity and time frame of these goals.
I support my client for a full one year of their engagement for any financial queries.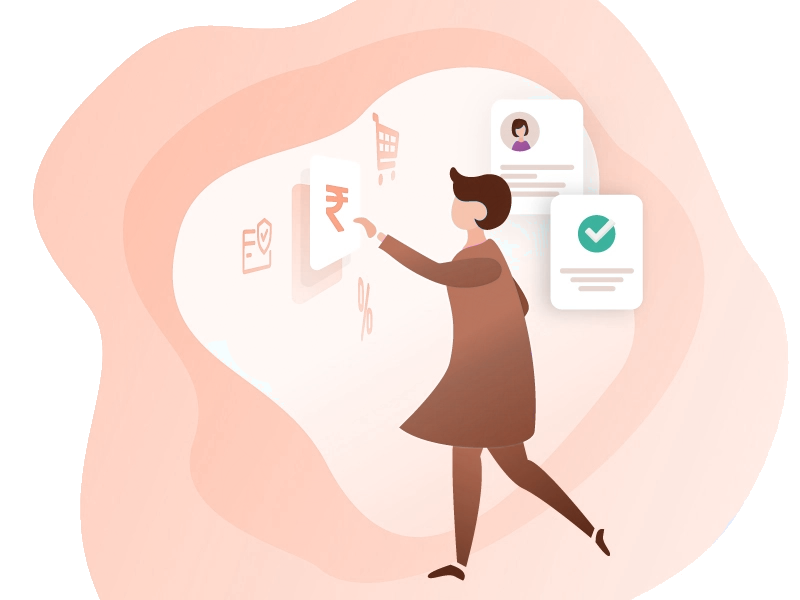 What do I, as a SEBI RIA, not do?
Do not provide stock-specific advice. I mostly prefer investment in equity through the mutual fund route only, over direct equity.
Do not tactically change asset allocation based on short term/daily fluctuations in the market
Do not do frequent churning of portfolio suggested to the clients.
I always try to manage the downside risk rather than maximizing the returns for customers. So they don't suggest very risky financial products even if the client is ready to venture it out.
Do not try to generate high returns by suggesting fancy financial instruments. I always encourage clients to expect a reasonable rate of return from their investment.
Last but not least, I do not guarantee the returns earned on the investment especially equity investment made by the customers on my advice. Nobody can predict the market. Nobody can time the market. Not even RIAs or any market expert.
Understand these important points:
I mostly prefer investment in equity through the mutual fund route only. I don't suggest any direct equity to the clients. Investing in equity mutual funds through SIP is the best option available to create long term wealth.
I do a careful study of an individual's profile pertaining to his/her age, occupation, income, family responsibility, and risk-taking ability while suggesting appropriate Mutual fund SIPs based on historical data.
But as you all know Mutual fund investment is subject to market risk and no one can predict what will happen in the future. Where the market will go.
But my suggestions are based on thorough study and analysis. It can not be compared with random advice from a friend or a relative.
Nobody can predict the market. Nobody can time the market. Not even RIAs or any market expert. I always focus on long term investment in Equity and prefer Debt option for any short term goal.
When you stay invested for long in equity you experienced 4/5 rallies of bull and bear market. If you stick to your SIP you can average out the cost of your purchase. So losses in the short term can be changed into profits in the long term if you keep invested for long. But if you stop your SIP seeing negative returns in short term you let go the chance of turning it in positive.
Kindly note above mentioned points are not necessarily needed in Financial Planning.
I am your guide, friend, and philosopher in your financial journey. If you walk with me on this journey you will experience lesser bumpy rides, lesser headache, and lesser panic attacks compared to walking alone. I will hold your hand firmly. With my expertise and knowledge, I will help you sail through the trouble smoothly, if any
My clients trust me. They are benefitted. Come, Join Us. And Be The One